5 Forces Driving Modern Supply Chains
Moderated by Jeff Eckel
Wednesday 24th February 2021
15:00 - 17:00 GMT
Event Sponsor
Unlock the information advantage.
About the Sponsor
Moderator
Jeff Eckel
Opentext
Sr. Product Marketing Manager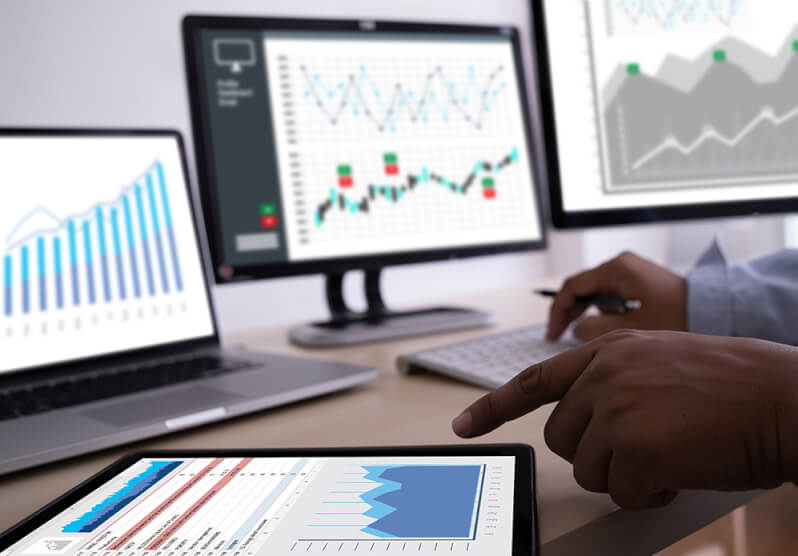 Event Outline
No matter the type of Supply Chain we all know that one thing is certain…change. Very few of us have experienced the level of Supply Chain disruption that has been seen in 2020.
The Supply Chain industry has learned that it must react quickly to ever changing market needs, and the greatest asset to achieve, or even prevent, this is modern Supply Chains. We rely on innovation to close the gap between what is needed and what is possible. Through digital enablement, increased visibility, automated compliance, pandemic agility, and BREXIT accommodations, we are building the next generation of Supply Chain.
Join us for an intimate Digital Roundtable where we will discuss 5 forces driving modern Supply Chains.
Discussion Points
Brexit
Global Pandemic
Electronic Invoicing
Supplier Digital Enablement
Supply Chain Flexibility
Supply Chain Control Towers
What's in it for me?
A great opportunity to learn and share ideas within a group of
like-minded industry peers in an intimate roundtable environment.
Virtual
Fully digital event;
no location restrictions
2 Hours
A deep dive into
current industry challenges
Explore current industry challenges
Focussed
Moderated discussion
on key topics
Knowledge
Excellent way to to share
knowledge and new ideas
Specific
Like-minded peers and
subject matter experts
Opportunities
1 - 1 discussion time
with the hosts
This event is now closed for registrations.
Check out details of our other upcoming events on our events schedule.