Leverage Data & Analytics to Support Supply Chain Digitisation
Moderated by Matthew Spooner
Thursday 5th November 2020
15:00 - 17:00 GMT
Event Sponsor
Driving a new age of connected planning.
About the Sponsor
Moderator
Matthew Spooner
ABB Group
VP Planning & Fulfilment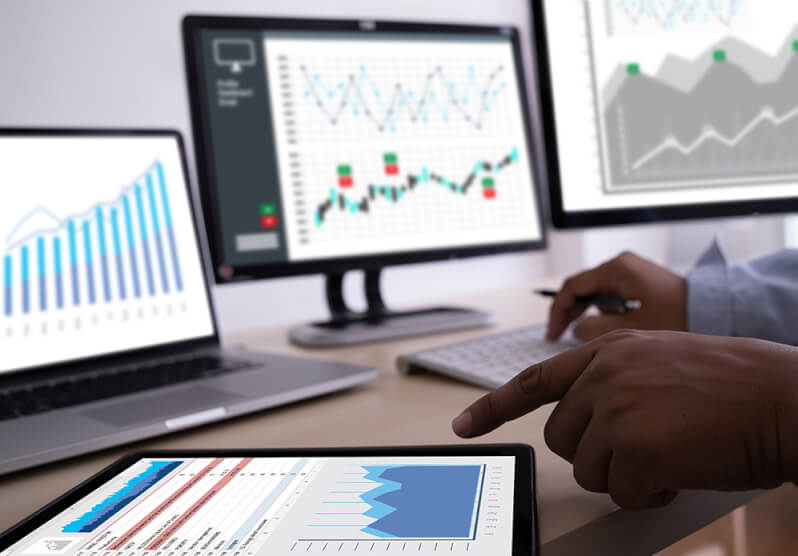 Event Outline
High-performing companies invariably share one commonality: The ability to leverage data and analytics to make better supply chain decisions. Yet, analytics success continues to elude many supply chain organisations.
While analytics are universally recognised as an enabler for digitisation, many organisations lack a clear understanding of the drivers for adoption and the expected benefits. Additionally, they must secure the data, technology, and skills required to deliver analytics success.
This intimate private round table discussion looks at the significant hurdles that many organisations still face in evolving their supply chain talent towards data-driven decision-making, and how to overcome those hurdles.
Discussion Points
How do you create a business case for analytics, many of the benefits are very difficult to quantify?
Is analytics capability an enabler to outsourcing aspects of supply chain planning and fulfillment?
How does analytics capability enhance supply chain planning and fulfillment at your organization today and other ideas to shape the future?
Given our experience with Coronavirus, which is totally unprecedented, do analytics actually hinder decision making?
Do we use digitization and analytics as a crutch because designing robust processes is too difficult?
How does analytics digitization change the governance structure? Does it really enable making better and faster decisions?
What's in it for me?
A great opportunity to learn and share ideas within a group of
like-minded industry peers in an intimate roundtable environment.
Virtual
Fully digital event;
no location restrictions
2 Hours
A deep dive into
current industry challenges
Explore current industry challenges
Focussed
Moderated discussion
on key topics
Knowledge
Excellent way to to share
knowledge and new ideas
Specific
Like-minded peers and
subject matter experts
Opportunities
1 - 1 discussion time
with the hosts
This event is now closed for registrations.
Check out details of our other upcoming events on our events schedule.