Reinventing Demand Planning: Planning for the future when you can't look to the past
Presented by Mike Detampel & Kiran Saindane
Thursday 22nd April 2021
15:30 - 18:00 BST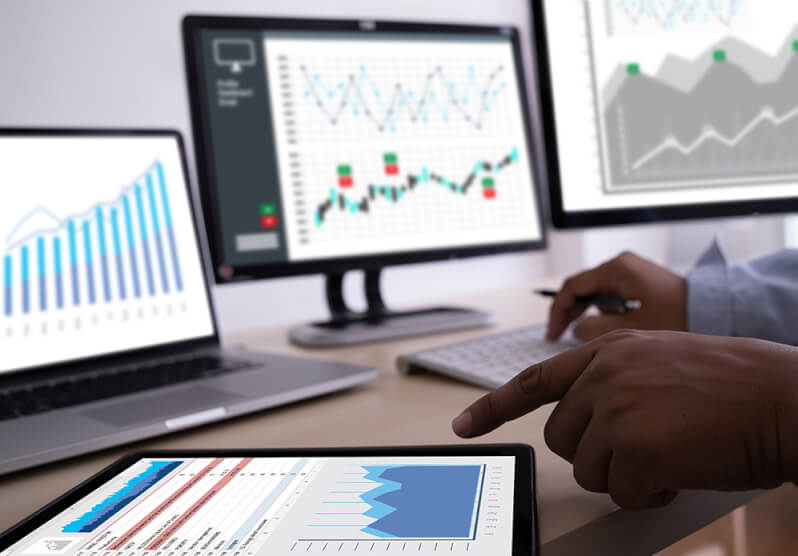 Event Outline
Volatility, uncertainty, complexity and ambiguity aren't new dynamics for supply chains. Most companies have an undeniable call to action to move past the traditional demand planning and forecasting approach. A customer-centric demand management process enables companies to identify the drivers of demand for their customers and to use demand-shaping levers at the right time for maximum profitability.
Discussion Points
How do you move beyond traditional forecasting techniques based on historical sales to embrace external data and machine learning?
Is forecast accuracy the best measure of demand planning performance, or are there better ways to measure process excellence?
What is the purpose of segmentation, and how can it drive improved planning performance?
Is there more to demand planning than forecasting? How do you progress from simply forecasting demand to actively shaping it?
What's in it for me?
A great opportunity to learn and share ideas within a group of
like-minded industry peers in an intimate roundtable environment.
Virtual
Fully digital event;
no location restrictions
2.5 Hours
A deep dive into
current industry challenges
Explore current industry challenges
Focussed
Moderated discussion
on key topics
Knowledge
Excellent way to to share
knowledge and new ideas
Specific
Like-minded peers and
subject matter experts
Opportunities
1 - 1 discussion time
with the hosts
This event is now closed for registrations.
Check out details of our other upcoming events on our events schedule.