Build Supply Chain Resilience with Scenario Planning
Thursday 24th September 2020
9:00 - 11:00 BST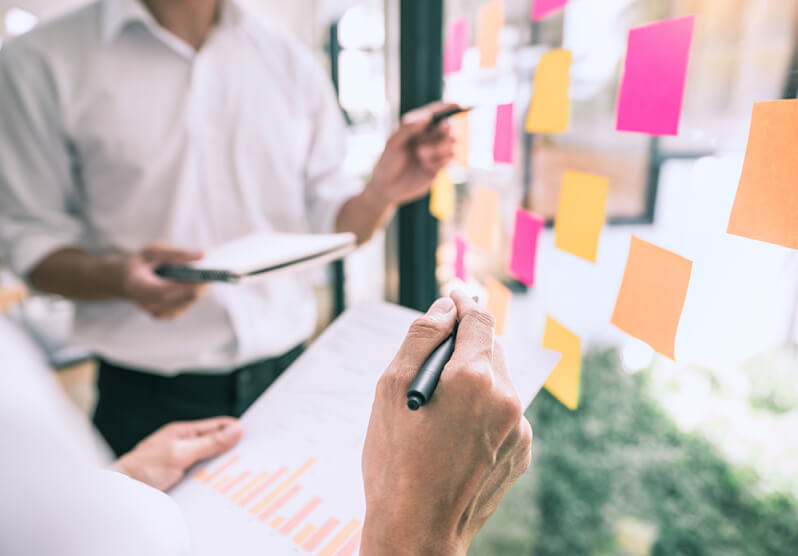 Event Outline
Organisations are cautiously adapting to an altered ecosystem that is still shifting and creating multiple new normals. It is arguable that Scenario planning has never been more important to commercial success.
This intimate round table will will look at how shifting labour costs, changes in geopolitics and trade policies, and the need to be closer to customers are making companies question supply chains that have been designed specifically for cost efficiency.
The pandemic has exposed the fragility of this approach and is raising the profile of resilience in global supply chains.
Discussion Points
How companies are adapting networks for global economies of scale against local responsiveness
How supply chain network design can help with balancing these conflicting objectives
The role of scenario planning in building resiliency to known and unknown risks
What's in it for me?
A great opportunity to learn and share ideas within a group of
like-minded industry peers in an intimate roundtable environment.
Virtual
Fully digital event;
no location restrictions
2 Hours
A deep dive into
current industry challenges
Explore current industry challenges
Focussed
Moderated discussion
on key topics
Knowledge
Excellent way to to share
knowledge and new ideas
Specific
Like-minded peers and
subject matter experts
Opportunities
1 - 1 discussion time
with the hosts
This event is now closed for registrations.
Check out details of our other upcoming events on our events schedule.